Always on the beach
Welcome to our corner store! We want to make it easy to live close to nature. We thought about the plants we really want in our homes and matched them with ceramic and cork bases that especially suited the distinctive personality of each plant. Just like you and me, plants have personalities of their own. We've highlighted their distinctive characteristics and quirks in the care section.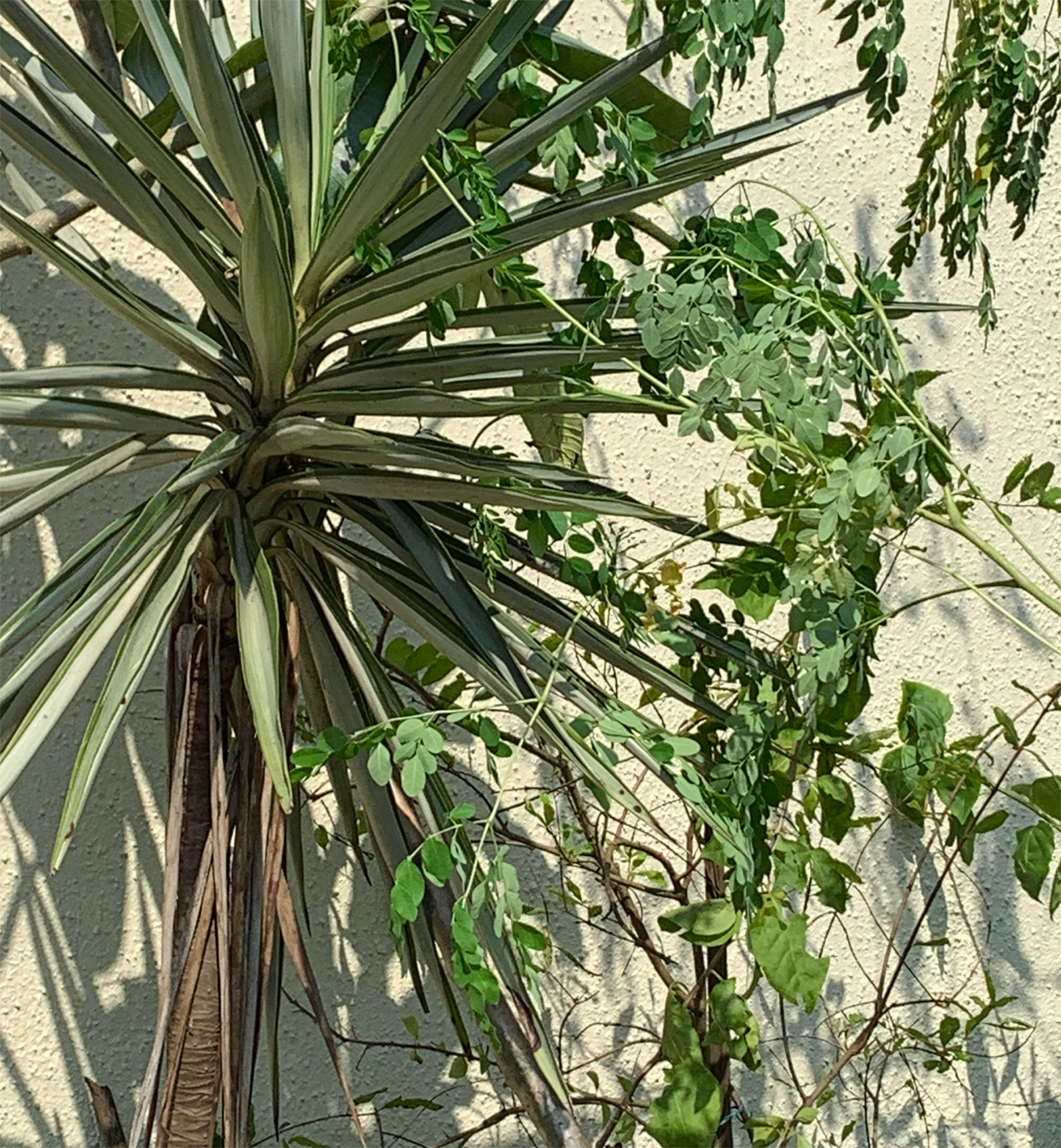 We support local farms and nurseries and small entrepreneurs and businesses across India. Roughly 50% of the price of your plant goes towards artisans, malis and labour.
Many of our plants are from a farm in Kamshet, a fertile valley outside Mumbai. We also work with local nurseries in Mumbai and Alibaug to offer specialty plants and same-day delivery.
Our ceramics are handmade in Gujarat by an artist who usually turns his nose up at commercial projects but couldn't resist the way his pots looked with our plants!
The cork collection is handmade in Delhi by a product designer who is crazy about cork for its ecological viability. Cork extraction doesn't harm trees as the bark grows back. Our curation brings this material and its genius application to the forefront.
Our bamboo stands are handmade in Delhi by an interior architect that's made this simple material glamorous. For years it was the "poor man's wood" but as people crave local textures and handmade materials in their homes, that's about to change. Bamboo is stronger than steel, he says.
These collections are our first attempts at making it easy to bring unique plants to your home or workplace. And a piece of tropicalia from your favourite island.